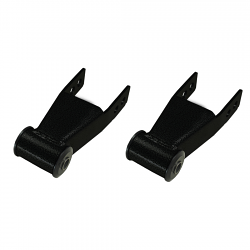 2002-08 Dodge Ram Rear Shackles
Shackles for Dodge Ram Trucks. For use on Dodge Ram model years 2002 and newer. These shackles will lower your Dodge Ram 1.5".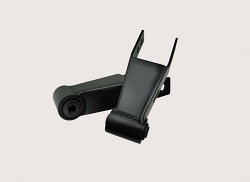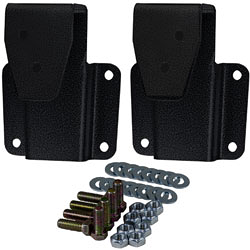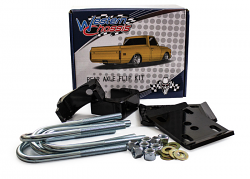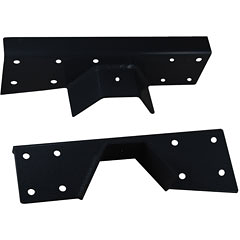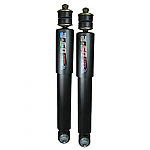 DS-2 Rear Shock for 1994-2000 Dodge Ram 1500
The DS-2 High Performance Shock is a nitrogen pressurized shock with high performance valving, a hardened chrome piston rod, low friction teflon seals, guide bushings, and OEM style mounting bushings.